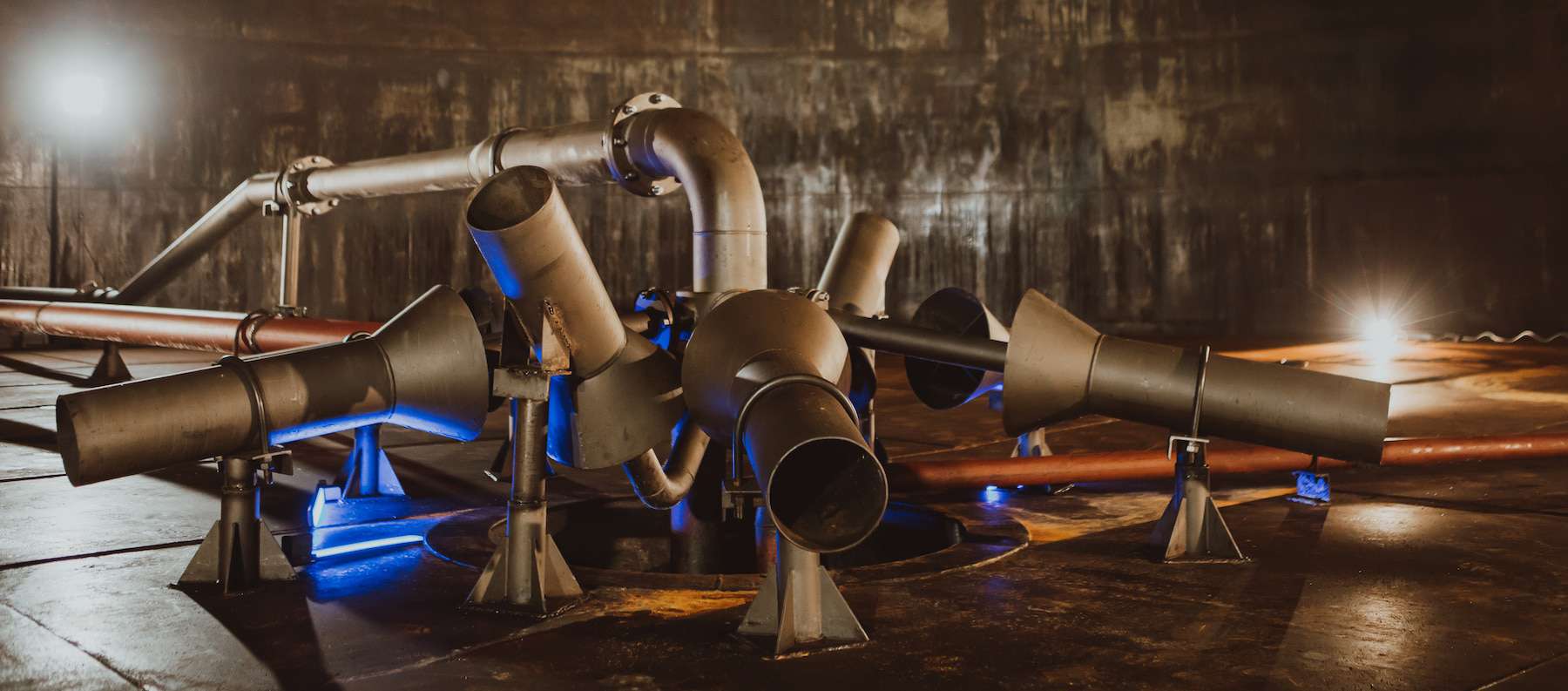 About us
Saber Evnat works with oil and biofuel refineries, processing plants, storage terminals, engineering departments, waste management and other representatives from different sectors where bulk liquid storage is required. In most instances, conventional mixers are currently used with little to no computing power. Saber Evnat is changing the way businesses operate.
In just three minutes, the EVNAT Jet Mixing Device will set 5,000 m3 of liquid in motion and fully agitate and mix it within one hour.
Traditional mixing methods use more energy and need an in-depth and often prohibitively expensive cleaning and maintenance process. Standard mixers take hours to mix the contents, but the EVNAT Jet Mixing Device from Saber Evnat is far more time-efficient and more reliable for the homogeneity of the products.
Design & Installation
Saber Evnat can design an optimised, bespoke solution, differentiating between the needs of our customers. Depending on their field, each client will require tailored software modelling and manufacturing parameters – our mixers are designed according to your specific needs, eliminating the guesswork in mixer design and the end result.
Environmentally Conscious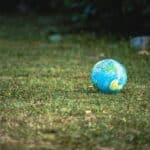 Our equipment helps to decrease your environmental footprint by reducing the amount of waste. Other benefits include increased efficiency of operations and reduced energy consumption as the equipment doesn't need to be powered and has no moving or rotating parts. There are absolutely zero ongoing maintenance costs.
A Digital Future
The EVNAT Jet Mixing Device is a digitally-perfected mixing technology. The design is bespoke for each specific tank and product, using state-of-the-art ANSYS hydrodynamic software. It was impossible to understand the data the old way; now, intelligent data and insight is produced at the click of a button.
Saber Evnat has more than 30,000 hours of expertise in Computational Fluid Dynamics software and our technology has proven itself in more than 70 units across Europe and the CIS region. We provide a supervised installation for all the mixing equipment we manufacture. Equipment can be delivered and installed anywhere in the world.
For more information, contact us today.